Casa de la Seda - Visita Guiada en Castellano o Inglés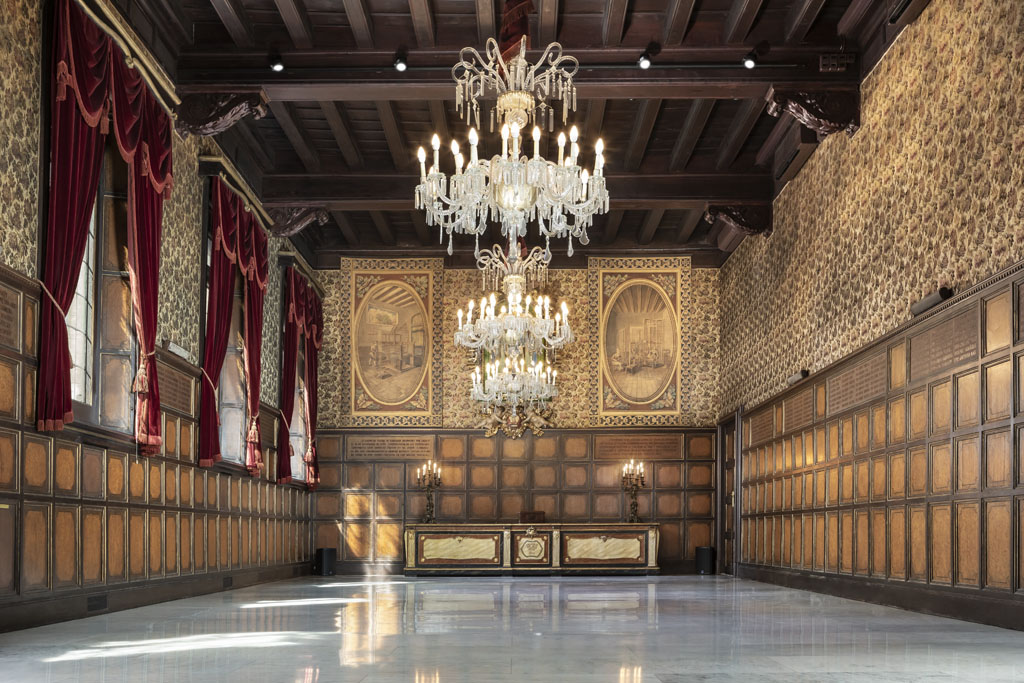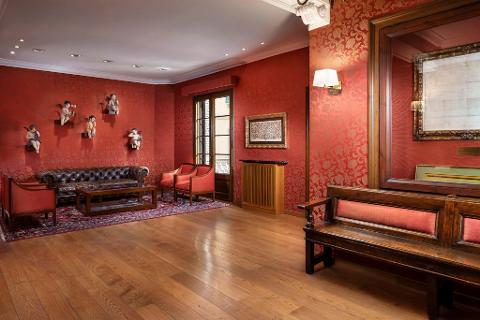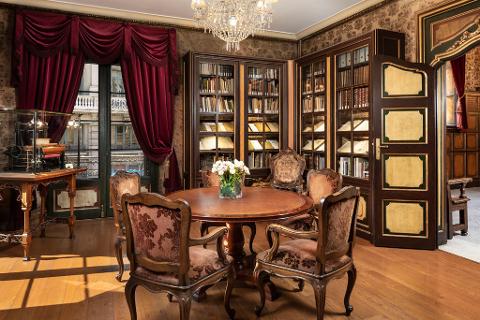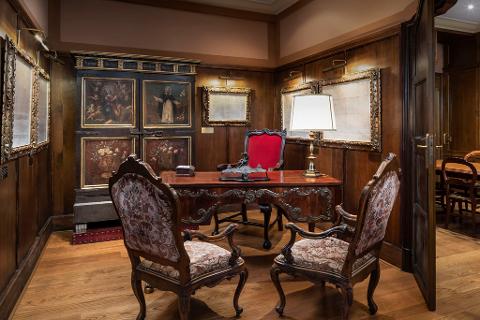 Durata: 50 Minuti
Luogo: Barcelona, Barcelona
CASTELLANO: Descubre un espacio único en Barcelona. Visita el interior de la distinguida y lujosa sede del gremio más influyente en la sociedad catalana del siglo XVIII. 300 años de historia hacen gala de una elegancia a la altura del esplendor histórico y la representación social de los gremios.
Visita la planta noble de La Casa de la Seda, donde trescientos años atrás el Gremio de los Veleros de Barcelona tomó algunas de las decisiones más importantes para el sector textil catalán.

En la Sala Magna descubrirás el secreto mejor guardado de la historia, todo transportándote a un tiempo de esplendor social, de ostentación y lujo, de conciertos de cámara y bailes de salón.

ENGLISH: Discover a unique space in Barcelona. Visit the interior of the distinguished and luxurious home of the most influential guild in Catalan society of the 18th century. 300 years of history show an elegance at the height of historical splendor and the social representation of the guilds.
Visit the noble floor of La Casa de la Seda, where three hundred years ago the Gremi dels Velers de Barcelona took some of the most important decisions for the Catalan textile sector.

In the Sala Magna you will discover the best kept secret in history, transporting you to a time of social, ostentation and luxury splendor, chamber concerts and ballroom dancing.